About the School
A place for the dreamers -
this is where you foster your creativity.
Create your own starting point, so that you can go out into the world. Get your start at Nichide!

Educational Principles of Nichide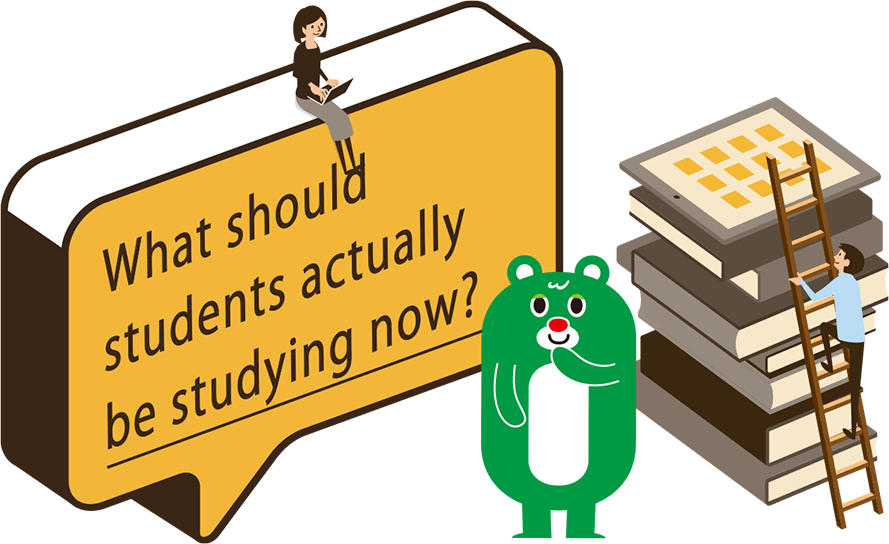 1.
Students will acquire the skills they need to express their ideas, starting from the fundamentals (using analog media).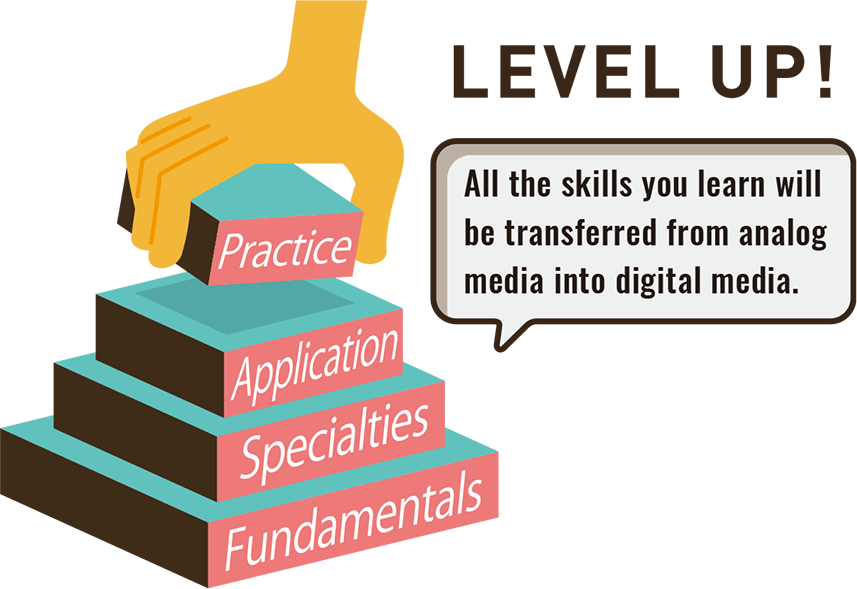 2.
Bring your ideas to life and foster your ability to make plans and proposals.
Nichide provides an environment where students can improve their skills while learning from their teachers and peers through interactions, while being exposed to a variety of views and ideas.
Nichide Live Learning
Learning comes alive at Nichide!
You can see and experience it with your own eyes. Then, after coming up with an idea, you can create something. In addition to being a classroom that helps creators strengthen the originality that they need, Nichide also provides a ton of live learning. The abundant experience and sensibilities that participants gain at these events, which they then can leverage when they are students, are a life-long foundation that allows them to work as creators.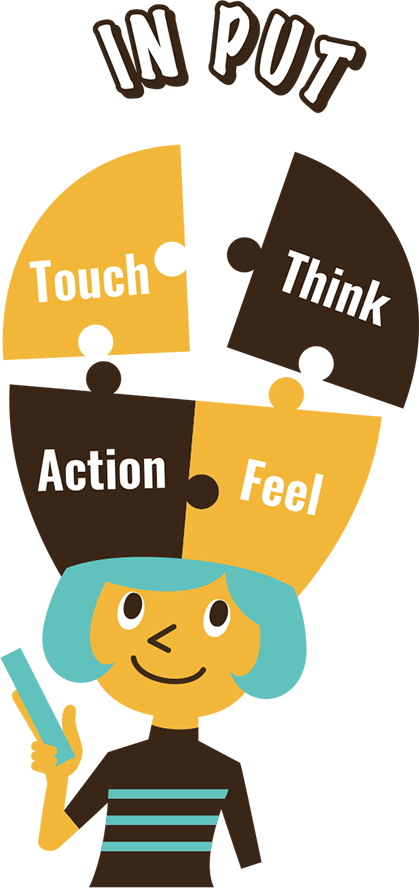 Characteristics of Nichide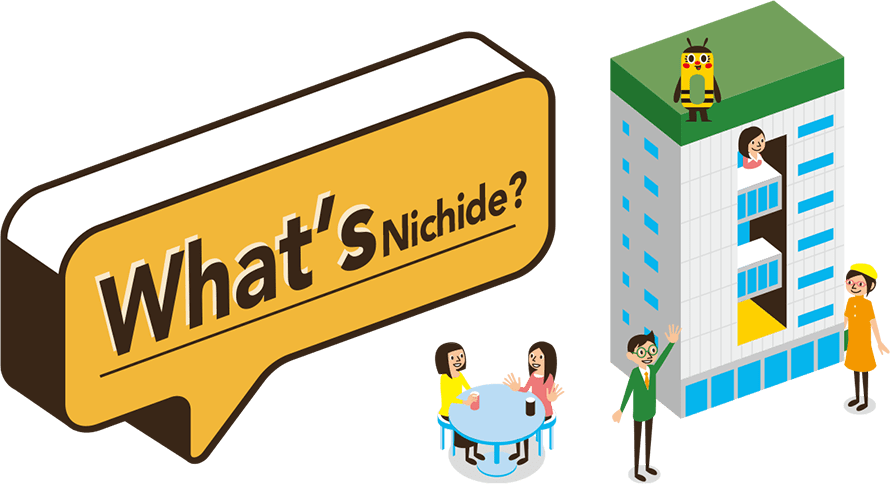 There are reasons students aiming to
become creators decide to choose Nichide!
Nichide fosters talents who enjoy long-term employment in their industries, thanks to our unique practical education
1.
Receive direct instruction from professional designers and creators
2.
Expand your individuality and sensibilities through individual instruction
3.
Acquire practical skills through practice-based classes
4.
Take special lectures where you can learn from designers and creators who are leaders in their fields
5.
Become a genuine creator by working closely with the region and businesses
Nichide provides an environment where students can immerse themselves in their studies, from the fundamentals to highly specialized fields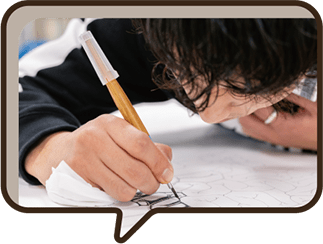 1.
From the fundamentals to specialist fields, we provide careful and thorough guidance to students of all levels
2.
Students receive the best education in the Kyushu region for as long as they need
3.
Students improve their skills with thorough education at their own pace
4.
Students receive thorough education in an environment that is fully equipped with the latest facilities
With our over 50 years of tradition and experience, we provide vigorous support to help students find work and make their debuts in their industries
1.
We have over 50 years of tradition and experience of continuously bringing professionals into industries
2.
We help students realize their dreams and provide vigorous support in cooperation with our sister schools